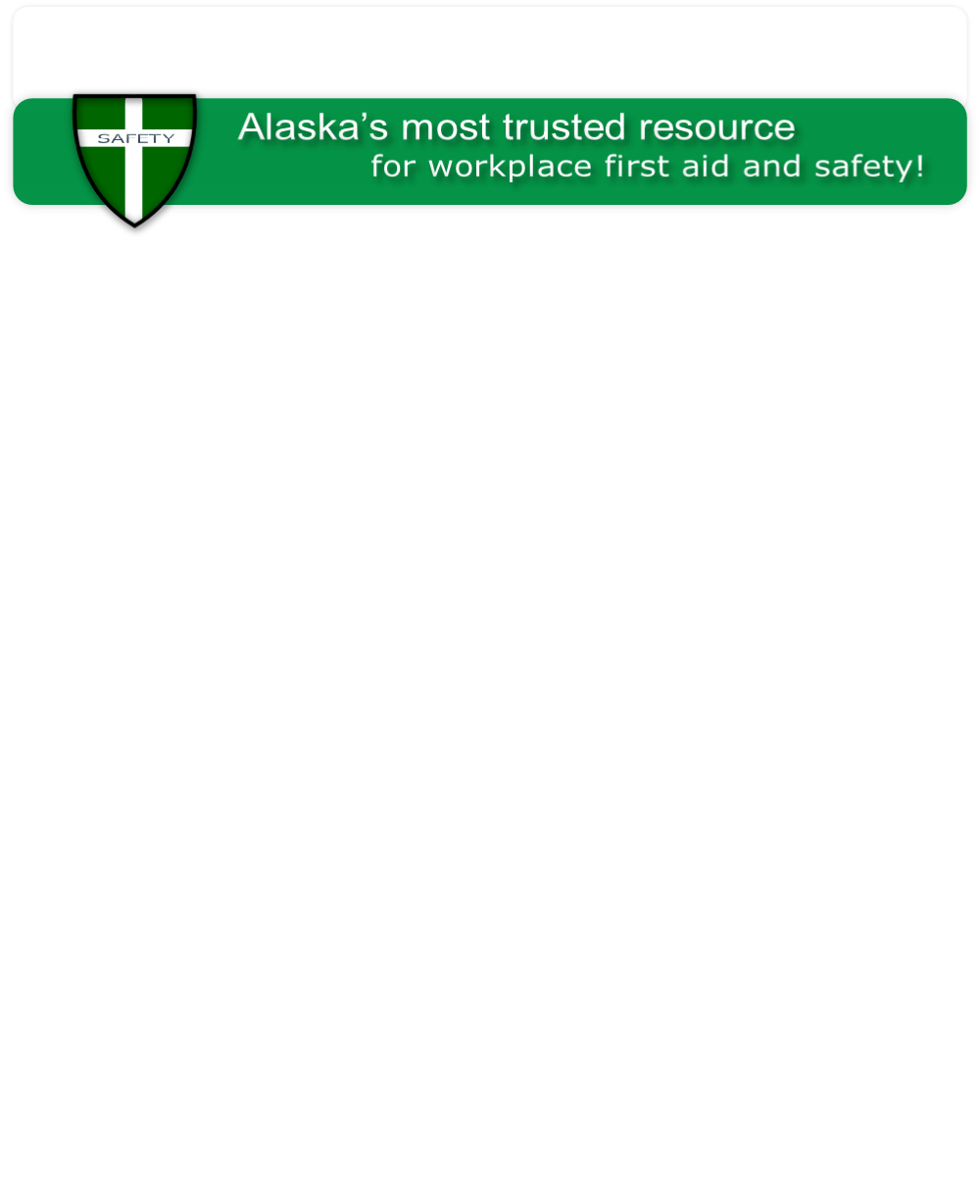 2015 SAFETY, INC. All Rights Reserved
3710 Woodland Drive, Suite 1500
Anchorage, Alaska 99517-2590
TOLL FREE: 800.478.7080
PHONE: 907.272.3389
FAX: 907.258.1272



CONTACT US AT 907.272.3389 Mission Statement
"Our mission is to create a safer, healthier, and more productive workplace by providing unequaled customer service, training, education, and products to organizations throughout the State of Alaska. Our commitment to each and every customer is that we will not only provide the best quality first aid, safety and medical equipment products available in the marketplace, we will also provide unparallel responsiveness and service."
Company Overview
Safety, Inc. was incorporated in Alaska on October 1975 for the purpose of providing sales and service of the Zee Medical product line. The company has the exclusive rights for the Zee Medical distributorship in the State of Alaska.
Zee Medical is North America's No. 1 van-based provider of occupational first aid and safety products, training and services. Zee's services are highly valued by thousands of customers in all types of workplaces, such as manufacturing plants, offices, construction sites, restaurants and hotels. Along with visiting regularly to replenish and inspect equipment, Zee representatives work closely with their customers to provide literature and recommend which products and services would benefit them in an ever-changing regulatory environment. Zee offers customized programs to help businesses reduce the escalating healthcare costs associated with on-the-job injuries and illnesses.
The company is located at 3710 Woodland Drive, Suite 1500, where it maintains an inventory and houses two vans. From this location, Safety, Inc. sells and services first aid kits according to the Zee plan, along with providing walk through safety inspections and equipment recommendations, so as to provide a safe workplace for employees in every type of environment.
In addition to Zee Medical services and products, the company sells emergency, medical, and workplace safety products from a variety of other manufacturers. The company also provides certified classroom instruction in First Aid, CPR, AED operation, and blood borne pathogens
Call Us Today at (907)272-3389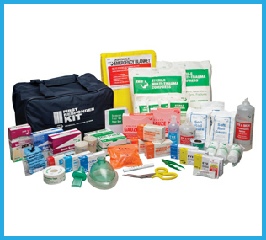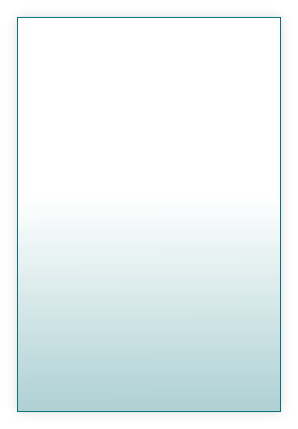 Industry insiders and government regulatory agencies have documented significant ROI for companies with preventive and responsive programs:
According to OSHA, you can expect a return of $4 to $6 for every dollar you spend.

Over 17,000 workplace injuries occur every day in the U.S. The average cost of a workplace injury is $28,000.

Annual Workers' Compensation claims by American businesses total over $60 billion.

The Harvard Business Review reports that presenteeism - when workers are on the job but not fully functional due to illness - is at least a $150 billion problem.

AMERICA'S FIRST AID AND SAFETY RESOURCE
SAFETY, INC.
3710 Woodland Drive, Suite 1500
Anchorage, AK 99517-2590
TOLL FREE CALL: 800.478.7080
FOR VAN SERVICE CALL: 907.272.3389
FAX: 907.258.1272
EMAIL: sales@safetyzee.com